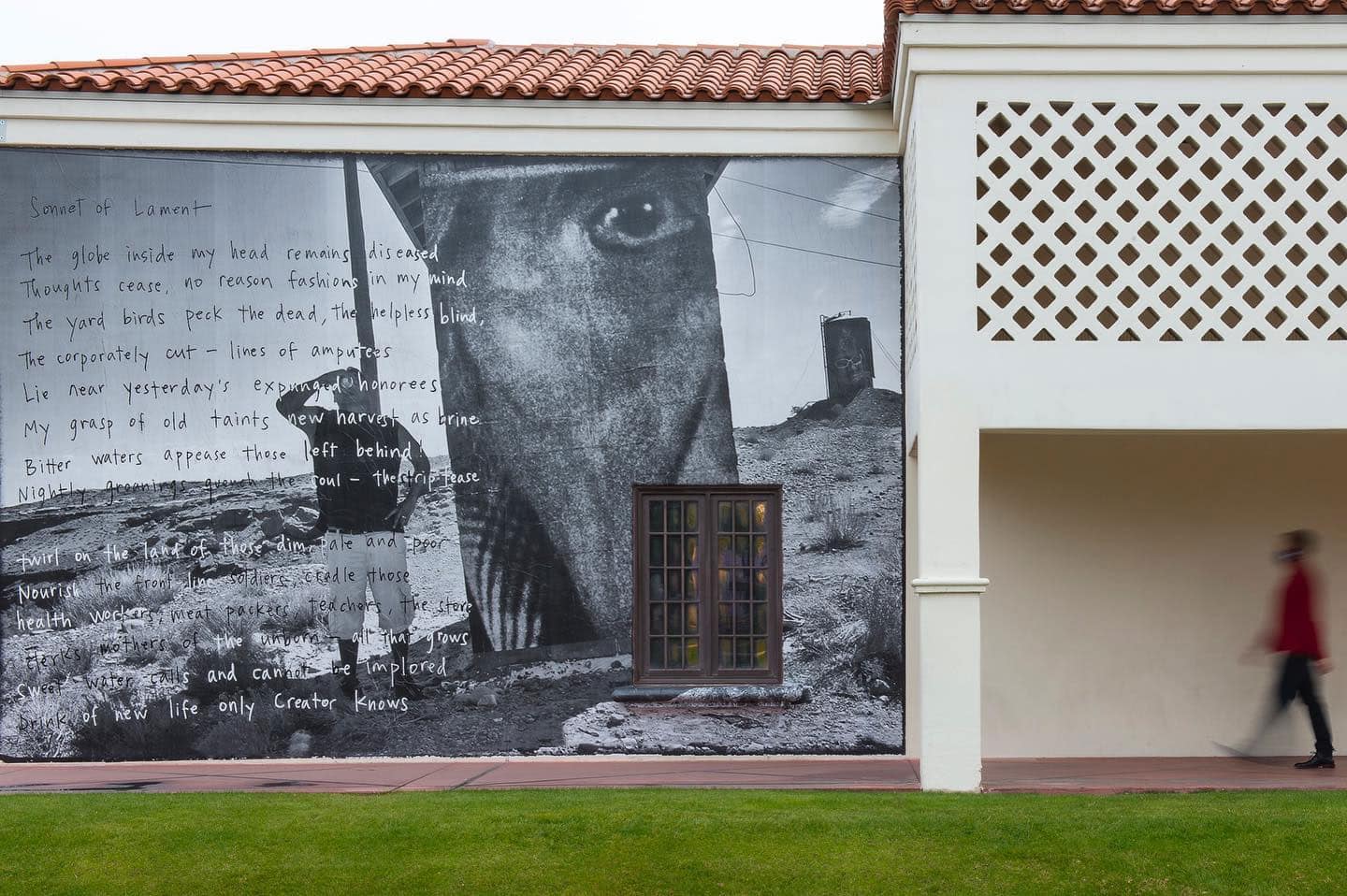 Date
Oct 09 2022
Expired!
Chip Thomas of the Painted Desert Project
The El Morro Area Arts Council is very pleased to announce the upcoming presentation: Chip Thomas, aka "jetsonorama", regarding his Painted Desert Project in Arizona.
The Painted Desert Project is a series of large scale photographs pasted along roadsides, on cattle tanks and on abandoned buildings in the northern Arizona desert. These murals aim to reflect the love and appreciation, of the rich history shared by the Navajo people, back to Navajo people.
Chip Thomas is a photographer, public artist and physician who has been working between Monument Valley and The Grand Canyon on the Navajo Nation since 1987. Thomas was a 2018 recipient of a Kindle Project gift and in 2020 was one of a handful of artists chosen by the UN to
recognize the 75th anniversary of the United Nations' founding.
Learn more about Chip and his incredible work:
Visit his website: jetsonorama.net
The Painted Desert Project on Facebook
Reader's Digest – Chip Thomas: The Incredible Navajo Reservation Art of Jetsonorama
Outside Magazine – Chip Thomas, Telling Navajo Stories With Street Art.