El Morro Area Arts Council
EMAAC and the Old School Gallery support a community-centered activity hub for traditional & contemporary arts through exhibitions workshops and performances.
Connect with us on the El Morro Area Arts Council facebook page and join the Old School Gallery group. By connecting with us on facebook you will be up to date on offerings and postponements due to weather and road conditions. Your likes help us stay strong, and make it possible to keep going.
Support local talent by donating. We thank you for your support!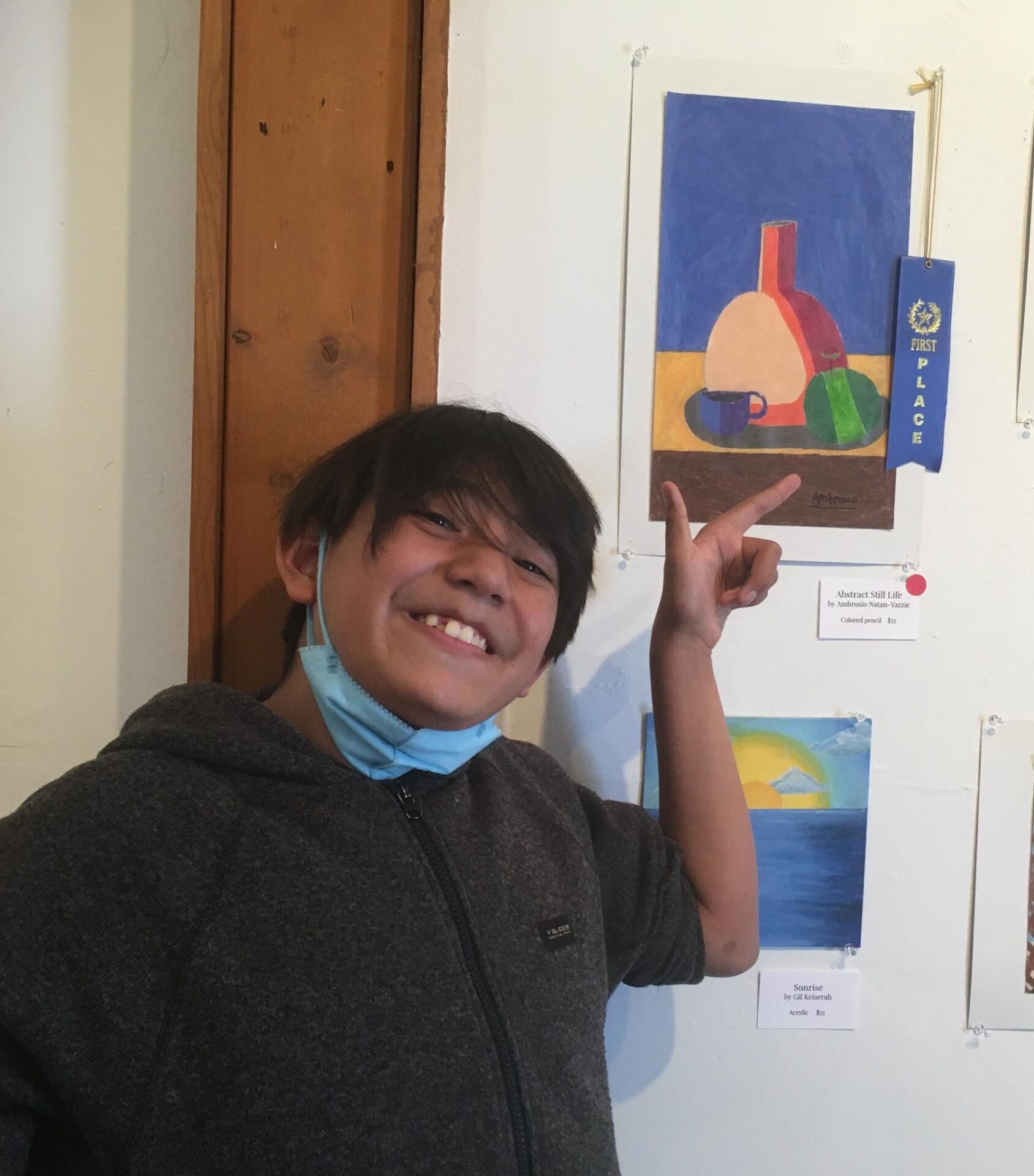 Have an event, idea for an event or want to volunteer? We'd love to hear from you!